---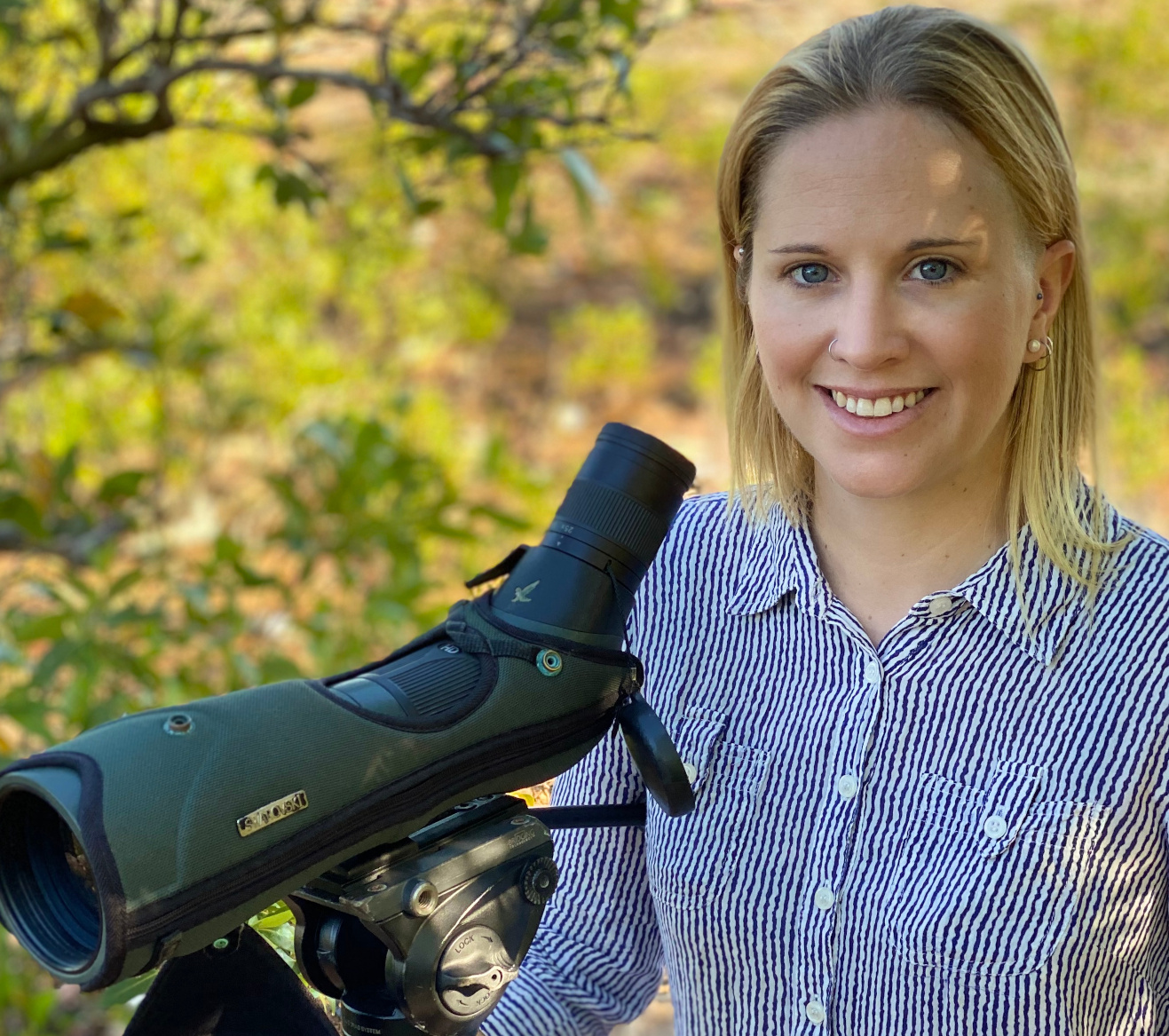 Micha V Jackson
Postdoctoral Research Associate
Micha is passionate about finding ways to conserve and provide habitat for wildlife in coastal landscapes dominated by human activity. She is currently working on assessing waterbird habitat quality in the Coorong (SA) through the Healthy Coorong, Healthy Basin project.
---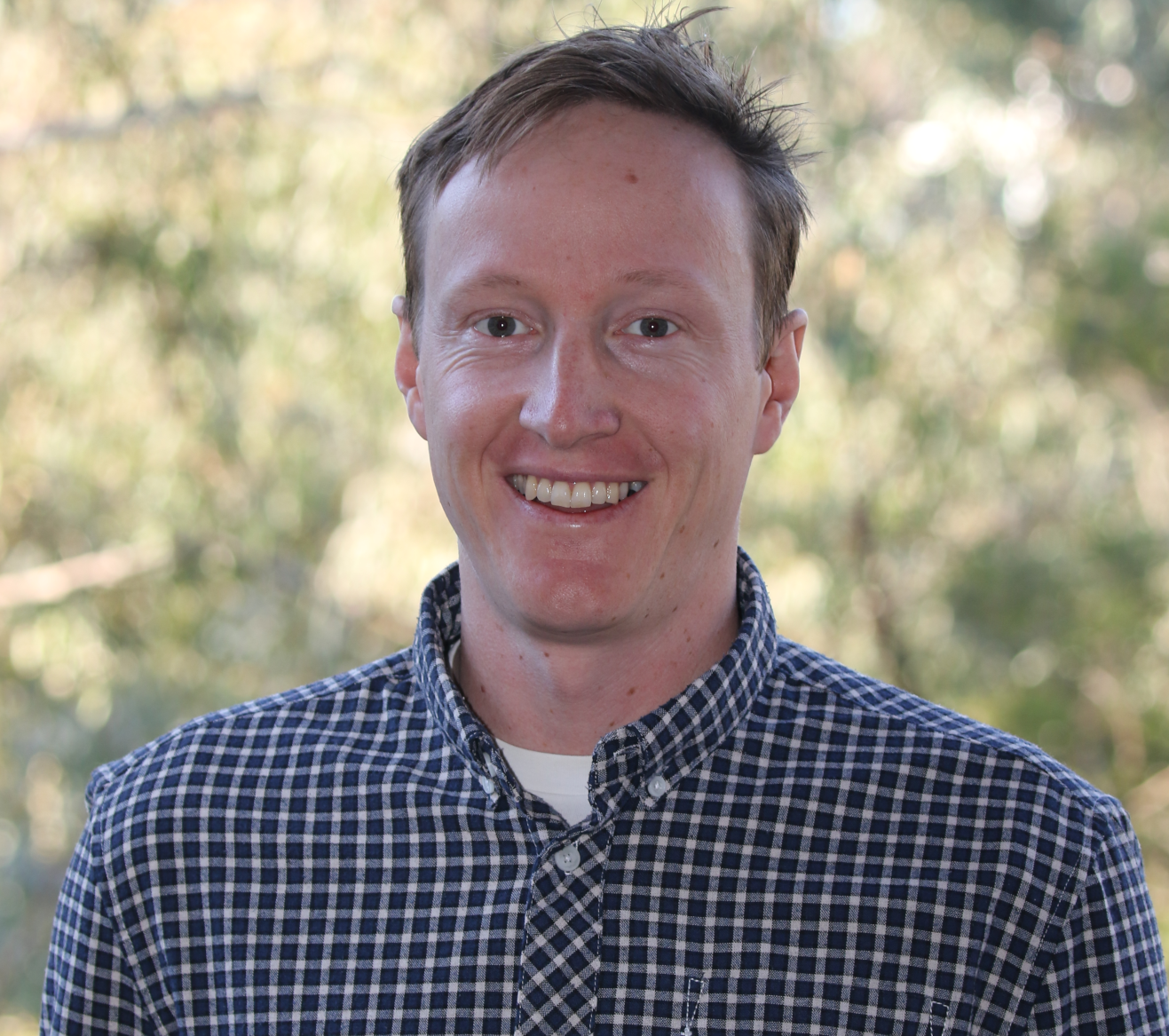 Rowan Mott
Postdoctoral Research Associate
Rowan likes discovering why animals occur where they do and why. He uses tiny tracking devices to follow the movements of birds to learn what features of their habitats they rely on most. Rowan is currently using his skills to unlock the secrets of waterbirds in South Australia's iconic Coorong wetland as part of the Healthy Coorong, Healthy Basin project.
---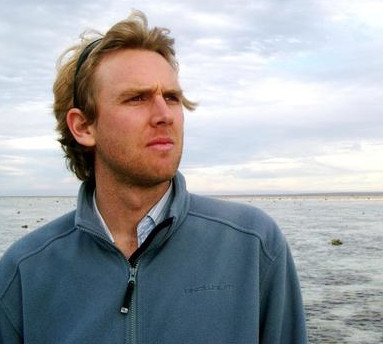 Thomas Prowse
Postdoctoral Research Associate
Thomas is a quantitative ecologist with a particular interest in understanding and forecasting the dynamics of wildlife populations, and informing the management of threatened species. Thomas uses data and models to address applied ecological questions in the fields of wildlife management, fisheries, conservation biology and disease ecology. Very occasionally he is sighted doing fieldwork.